Kitten
Wellness Plan
Only$79383For Kitten's First Year
Save $50/Year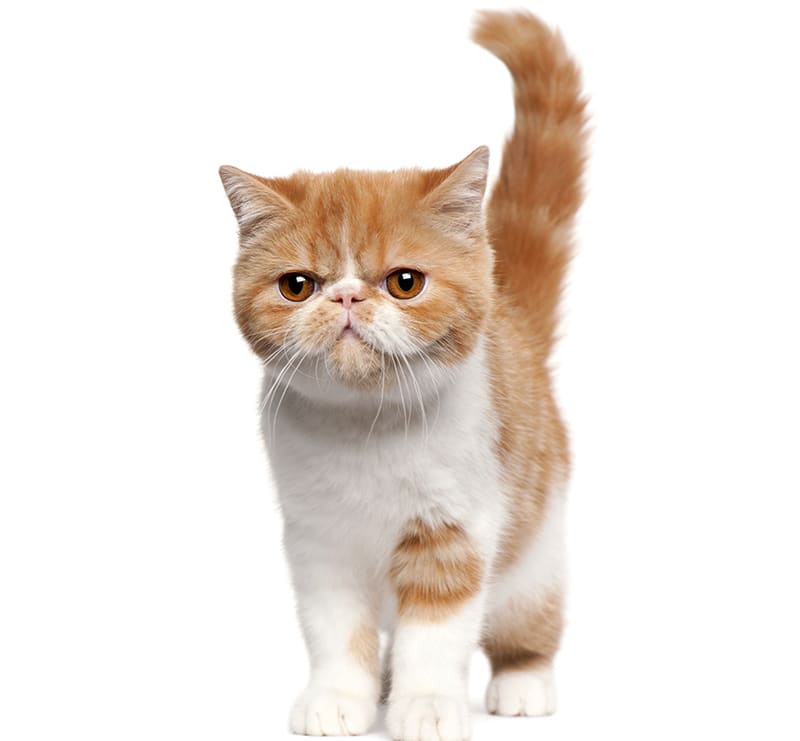 Our Goal
Helping you to protect your pet's long-term health through prevention.
What's Included
Kitten Wellness Plan
For indoor and outdoor cats
Services
With Plan
Wellness Exam
Intestinal Parasite Screening (Fecal Exam)
Kitten Core Vaccinations
Includes: FVRCPx2 (3 if Needed), FELVx2, Rabies 1 year
Nail Trim
Vaccines for Life (At End of Kitten Vaccines)
10% Discount on Services at Our Hospital
Includes: FELV/FIV Test, Additional Fecal Exams, Nail Trims, Blood Samples, Spay/Neuter Procedures, Microchipping, Dewormer, Flea & Tick Prevention
*Some Exclusions Apply
Total*
$793.83
SAVE $50.00
*The minimal hazard waste fee associated with giving vaccines is not included in the cost of the plan.
Your New Kitten
To support you and your new kitten, our vets have put together some valuable information on house training, crate training, nutrition, socialization, behavioral issues and more.