Vaccines For Life Dog Plan
Dog
Vaccines for Life
Only$21900One Time Payment
Life-Long Coverage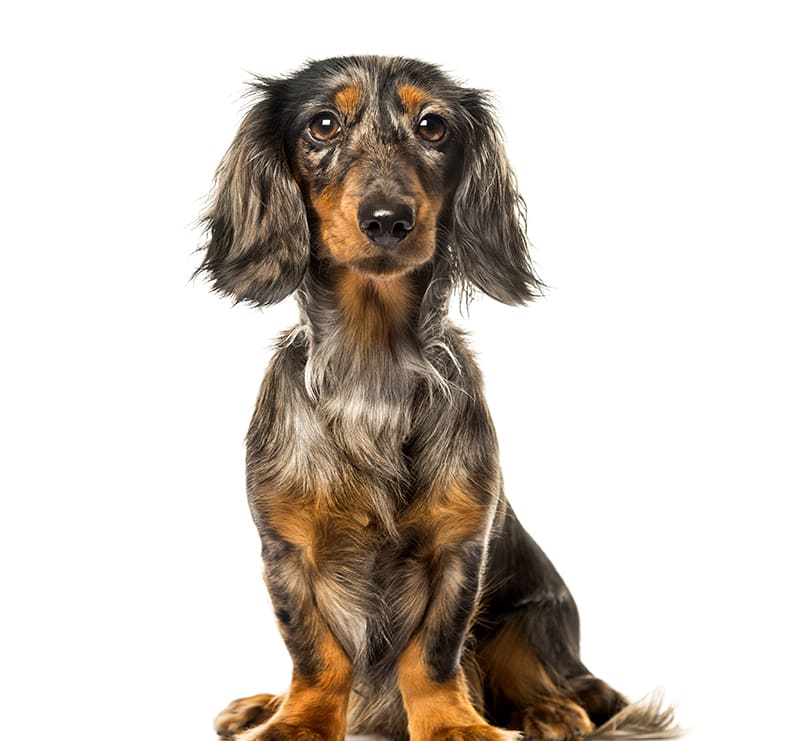 Our Goal
Helping you to protect your pet's long-term health through prevention.
Recommended Vaccines
Core Vaccines Covered by Plan
Services
With Plan
DHP/Lepto
Distemper, Adenovirus, Parainfluenza, Parvovirus & Lepto
Rabies
Bordetella
Kennel Cough
SAVE $167.00 ANNUALLY*
*Typical annual cost for recommended canine vaccines listed above.
Why Vaccines for Life?
Cinder Rock Veterinary Clinic wants to partner with you to keep your animal companion healthy for their entire life. That is why it is important to have your pet see one of our doctors every year for preventative care including annual vaccines and routine physical exams. These yearly visits to your vet for vaccines and physical exams enable us to provide optimal health care for your pet throughout their lifetime. With our Cat Vaccines for Life Plan you will pay a one-time enrollment fee while your cat is a young adult and they will receive the core vaccines listed above at no additional charge each year when you visit us at Cinder Rock Veterinary Clinic for your cat's routine exam.
*Note: The cost of annual exams, advanced diagnostic testing, routine procedures, laboratory costs and the minimal hazard waste fee associated with giving vaccines are not included in Vaccines for Life Plans.