Why Consider a Pet Wellness Plan?
'Bundling' Services to Save Money
'Bundling' all the preventive healthcare services your new puppy or kitten needs to start their life off healthy and happy.
Enjoy 10% Off Products & Services*
Save 10% on selected products and services for 12 months when you sign your pet up for a Puppy or Kitten Plan.
*Excludes online purchases, food and boarding.
1 Time Payment for Life-Long Coverage
Our Puppy & Kitten Vaccines for Life Plans cover the cost of your pet's annual vaccines throughout their life-time.
*See individual plans for details
Get Continuous, Quality Vet Care
When you bring your pet in for annual preventive care, our team gets to know your pet, allowing us to monitor their health as they age and provide the care they need at each stage of life.
Choose a Plan for Your Pet
We offer a variety of plans that cover all the preventive healthcare essentials that your puppy or kitten will need during their first year of life, as well as Vaccines for Life Plans that allow you to pay just once for a life-time of annual vaccines for your dog or cat. See below for details and to find the plan that best suits your four-legged friend.
Puppy Plan
1 Year Coverage
Kitten Plan
1 Year Coverage
Dog - Vaccines For Life
Life-Long Coverage
Cat - Vaccines for Life
Life-Long Coverage
Puppies
1 Year Coverage
Only$79775For Puppy's First Year
Save $50/Year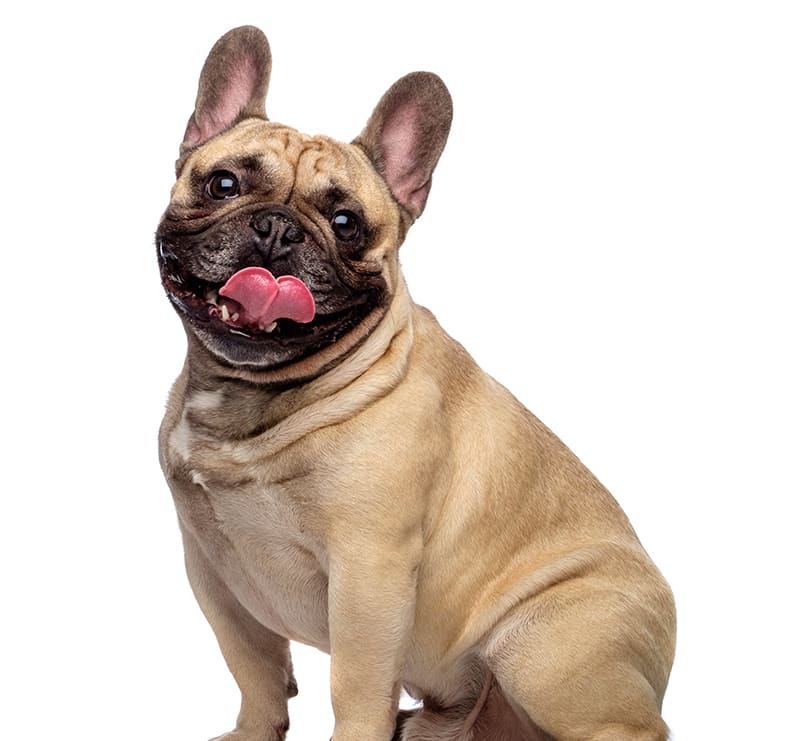 Kittens
1 Year Coverage
Only$79383For Kitten's First Year
Save $50/Year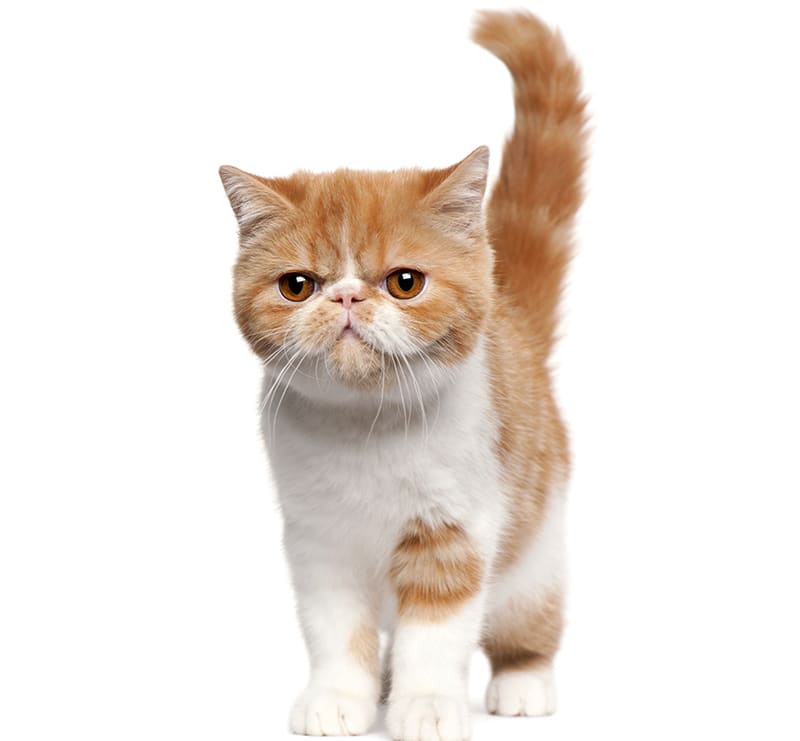 Dogs
Vaccines for Life
Only$30750One Time Payment
Save $173.50/Year*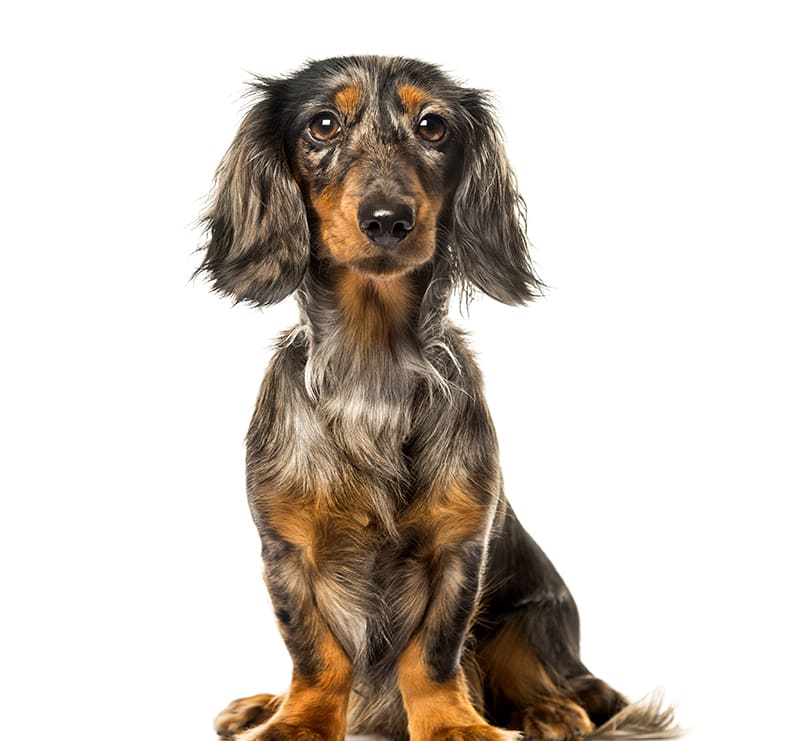 Cats
Vaccine for Life
Only$32500One Time Payment
Save $214.08/Year*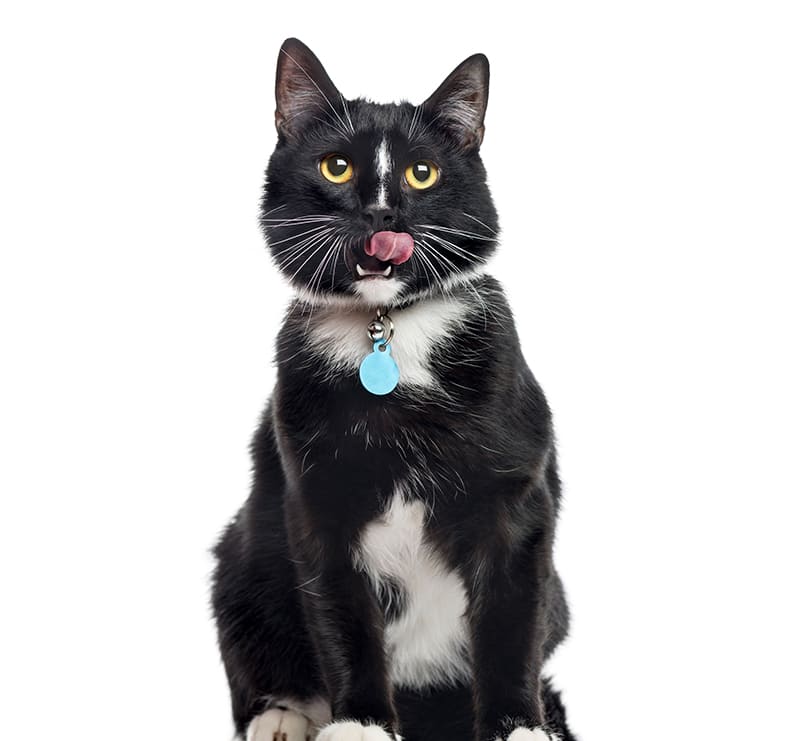 *Based on the typical annual cost of recommended vaccines covered by these plans.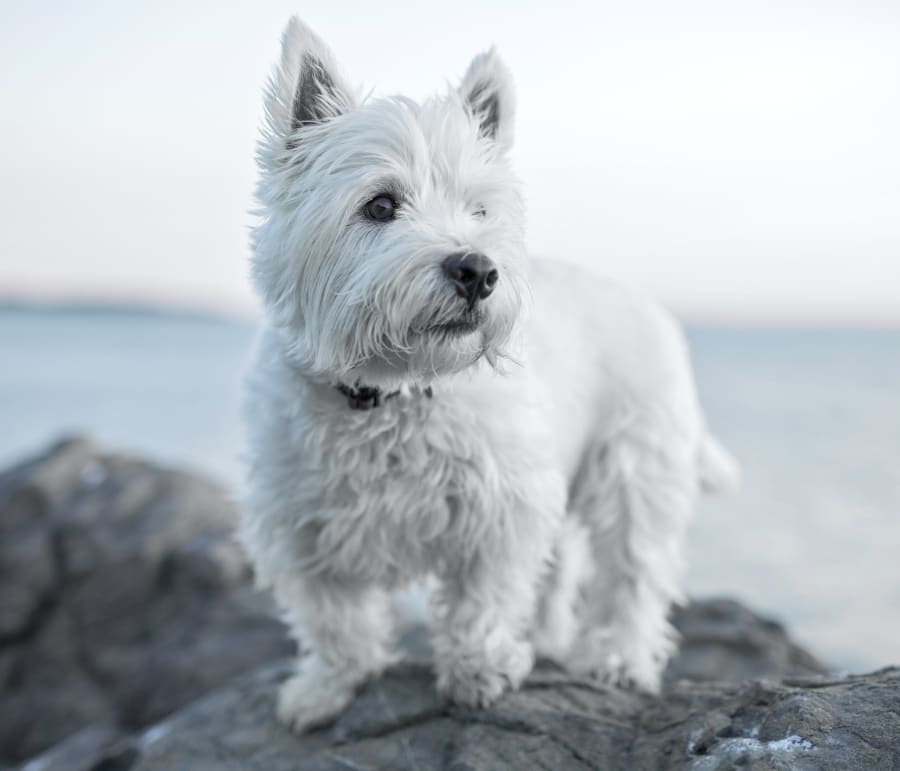 How does Puppy & Kitten Wellness Plan Work?
Our vets at Cinder Rock Veterinary Clinic  know you want the very best start for your new four-legged family member, so we created our Puppy & Kitten Plans to help ensure that your new pet gets all the care they need in their critical first 12 months of life.
When you sign up for a Puppy or Kitten Wellness Plan you will save $50 on a bundle of services that includes all the essential first year care our vets recommend—from a physical wellness exam to parasite screening, nail trimming and vaccines.
See individual plans for more details.
What is included in a Vaccines for Life Plan?
Our Vaccines for Life Plans allow you to pay a single 1-time only fee to cover all the core vaccines our vets recommend that pets should receive annually.
These plans are tailored to meet the preventive healthcare need of cats and dogs in Redmond and beyond.
Protect your beloved pet against a variety of highly contagious, serious conditions with our Cat & Dog Vaccines for Life Plans.
See individual plans for more details. 
The Importance of Preventive Care
Wellness exams are a complete health check for your pet. They allow us to find and treat any emerging health issues and check on your pet's diet to ensure they're getting enough daily nutrients.
Cinder Rock Veterinary Clinic wants to partner with you to keep your animal companion healthy for his or her entire life. That is why it is important to have your pet see one of our doctors every year for a preventative health care exam.
Yearly physical exams enable us to help your pet achieve optimal health. Pets age much faster than people, therefore, yearly examinations for the early detection and treatment of disease conditions, combined with up-to-date annual vaccines, play a vital role in keeping your pet healthy throughout their lifetime.
We are certain that this approach allows us to take better care of your pet and allow them every opportunity to live full healthy lives.
Questions & Answers
If you are interested in a Pet Wellness Plan from Cinder Rock Veterinary Clinic for your pet please take a few moments to read through the answers below to some of the most common questions clients ask us about our plans.