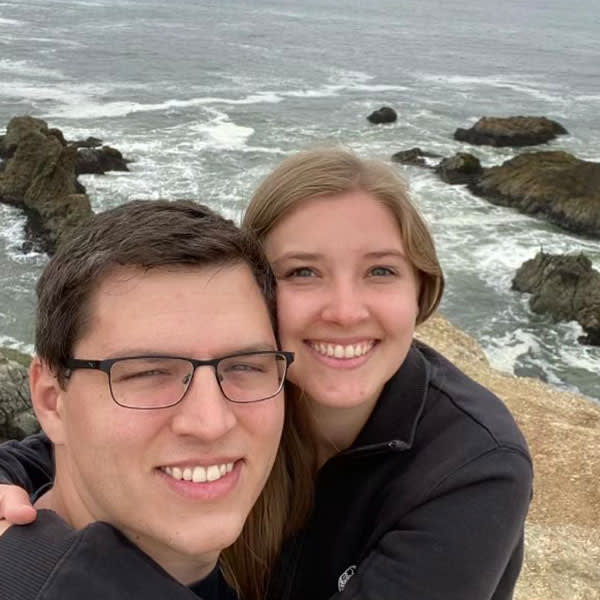 Dr. Jean-Paul Reboulet
I began my veterinary medicine journey immediately after high school. After loosing my dog right before graduation, I wanted to learn how to help other animals and their families in need. I found myself at Northern Arizona University, where I earned my Bachelor of Science in Biology with a minor in Chemistry. After graduating in 2016, I transferred to Oregon State University. There I finally earned my Doctor of Veterinary Medicine in 2020. I then moved to Klamath Falls with my now wife, and worked at a vet clinic there before finding my way to Cinder Rock. I have a passion for abdominal ultrasounds, and soft tissue procedures.
At home we have a beautiful animal family, which consists if a Pitbull named Bree, a Chihuahua/Dalmatian mix named Dottie, "Foxy" an Alaskan Klee Kai/Husky mix, "Dutchess," a domestic medium haired cat, and finally "Mr. Ravioli," an orange tabby cat. When I'm not at the clinic, I enjoy lifting, gardening, cooking, and spending quality time on the couch with my wife and pets.