Quality Care for Exotic Mammals
We understand that your exotic pet has needs that go beyond general veterinary knowledge. Rest assured that our vets can meet those needs and let Cinder Rock Veterinary Clinic be your exotic animal vet in Redmond.
Our vets in Redmond are well-trained in the care of small mammals and can give you the information you need to keep your exotic pet looking and feeling great. We are also equipped to help your pet if they are not feeling their best.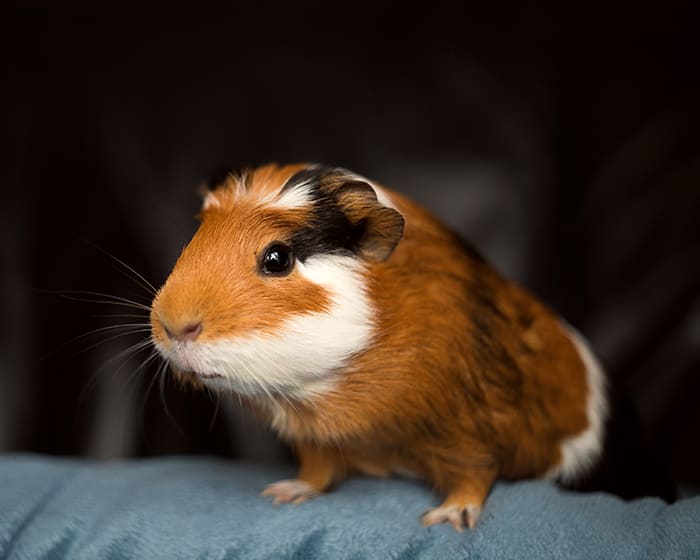 FAQ's for Care of Exotic Pets
At Cinder Rock Veterinary Clinic, we provide routine wellness and preventive care services for your bird or other exotic pet. Exotic pets can also be seen by our vets for medical or behavioral concerns.
Exotics We Treat
At Cinder Rock Veterinary Clinic, we provide dedicated veterinary care for many types of exotic pets, including:
Exotic Mammals
Ferrets, rabbits, pot-bellied pigs, guinea pigs, chinchillas, hamsters, gerbils, sugar gliders, hedgehogs, and others.