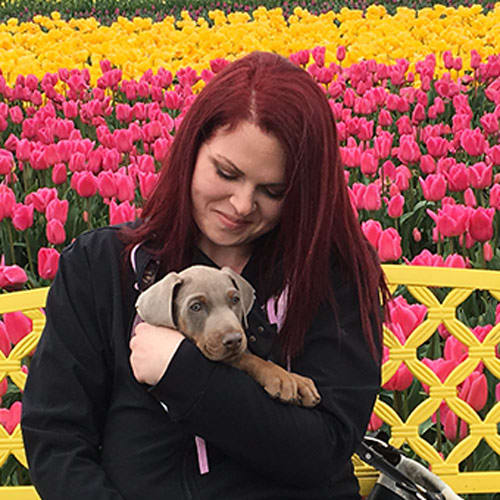 Christina joined our team in July of 2023! She is a Central Oregon native, and has lived in the area her entire life.
She has been in the field for seven years now, she has always had a deep love for animals. This has been a passion of hers, since she was a child. She says the best part is, of course, loving on the animals.
Christina has three pets: a Doberman named "Han", a Pitbull Mix named "Shadow" and a kitty named "Tom".
When Christina is not at the clinic, you can find her baking, gardening, camping, and traveling. She loves Disney World and tries to visit as often as she can!