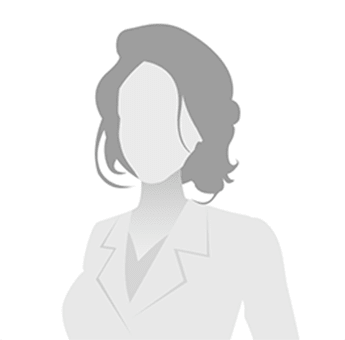 Lindsey joined our team in January 2023. She is originally from Bend and now lives in Culver with her partner Evan and pet Quail.
Lindsey went to Oregon State and studied Natural Resources. At work, Lindsey enjoys working with animals and being able to help them.
Outside of work, she enjoys going on hikes, camping, and spending time with friends and family.