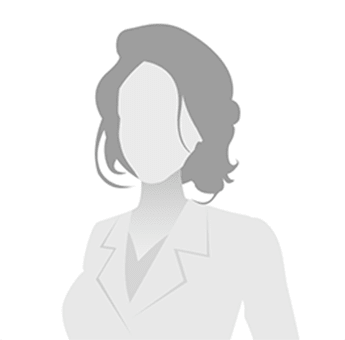 Tabitha, better known as Tabi, joined our team in April 2023!
She is originally from Forest Grove and now lives in Redmond with her Bengal cat, Jules and two Sugar Gliders, Enki and Inya. Tabi's experience includes, grooming and three previous years of animal care in a veterinary setting. She loves animals and enjoys getting to help care for all of the various dogs and cats in the clinic.
When not at work, Tabi enjoys art, activities outdoors, riding horses and spending time with her animals!