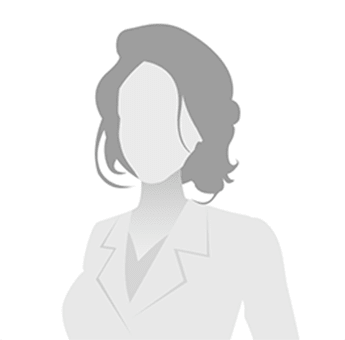 Alyssa joined the Cinder Rock team in September, 2022. She is originally from Prineville, and graduated from Crook County High School. She now lives in Redmond with her 4 month old kitten named "Opal," and her 1 year old dog named "Bruno."
Before joining the veterinary field, she worked in the medical field as a phlebotomist. Alyssa has always loved animals and caring for them, and wants be apart of helping them get the help they need.
Outside of work, you can find Alyssa spending time outdoors and occasionally taking a much needed nap.