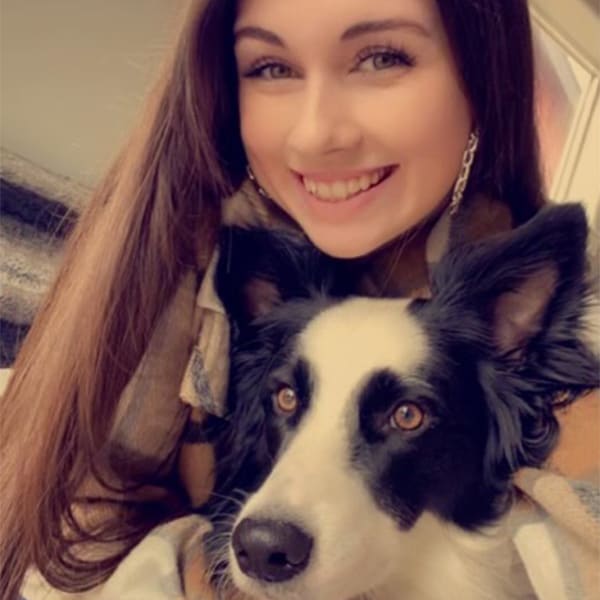 Chasidy originally joined our team in May 2020, and after a short time exploring other opportunities, she's back! She is originally from Astoria, OR, and currently lives in Redmond with boyfriend Jordan and their animal family "Daisy Mae", and 3 kitties; "Peanut", "Dahlia", and "Malibu."
At work, Chasidy enjoys working on the surgery team; helping injured pets and aiding them in recovery. She also enjoys being able to make connections with our clients.
Outside of work, Chasidy enjoys spending time with her dogs, hiking, and fishing.