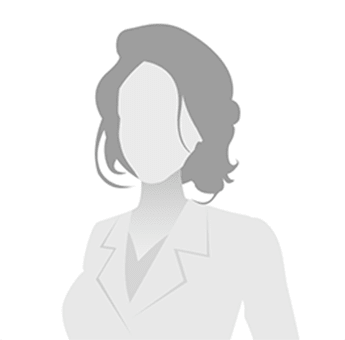 Hailey joined our team in July, 2022. She is from Astoria, OR and now lives in Redmond with her 2 dogs; Bearon, a 6 year old Golden Retriever mix, and Kiska, an 8 year old Terrier mix.

Hailey has received her associates degree from Clatsop Community College, and is currently working towards her Bachelors degree at OSU. She is also working towards receiving her Veterinary Technician license through Penn Foster.
She originally decided to join the veterinary field because she has always had a deep interest in caring for and helping animals, and she is fascinated by the medicine. At work, Hailey always wants to be hands on and help in any way she can.

Outside of work, she frequently hikes with her dogs and loves to go camping on the weekends. She overall enjoys experiencing the outdoors when she can find the free time.