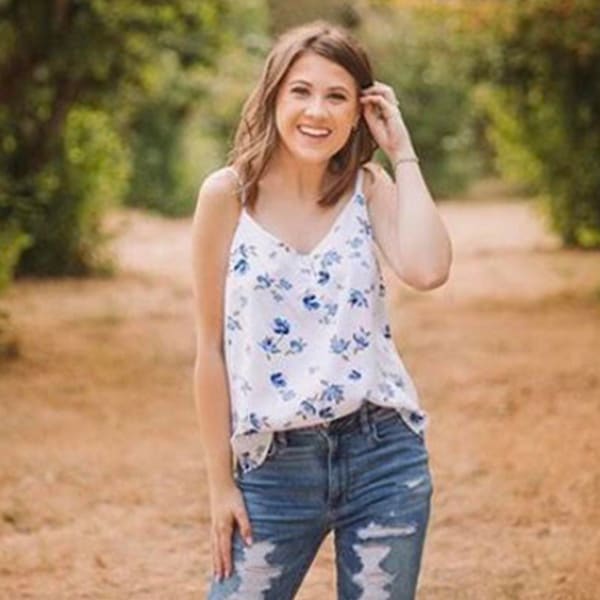 Makaylee joined our team in September 2021. She is originally from Banks, Oregon but currently lives in Redmond with her family. She graduated from Banks High School in 2020 and is currently enrolled in an online Veterinary Technician program.
She has been a Veterinary Assistant for 3 years so far, and has experience working with large and small animals. Makaylee enjoys working with aggressive animals the most because she can help them be more comfortable and trusting. She has always wanted to work in the veterinary field because she loves helping animals in need.
Makaylee's best friend is a pug/yorkie mix named "Furkid" who is 12 years old. Outside of work you can find her at the gym, the mall, or hanging out with her family and Furkid. She enjoys makeup, cars, Disney, music, UFC, and fishing. Go Ducks!